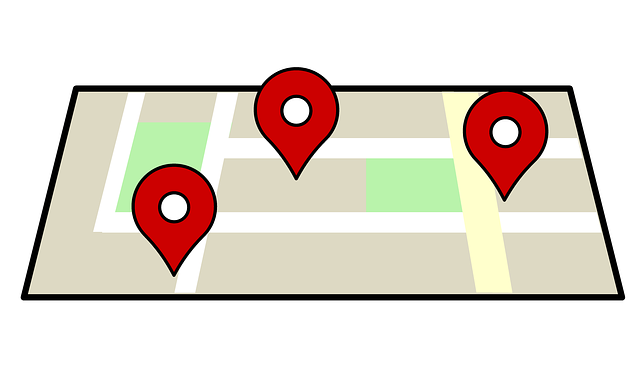 Google My Business-
3 Tips to get your business off on the right foot
Google has become the dominating force that drives traffic in today's world. Google receives over 63,000 searches per second on any given day! That's trillions a Year! So whether you are a startup business or have been around for a while, here are some reasons why you should invest into Google.
1. Create an account.
Yes. It's that easy! Creating a google my business account is 100 percent FREE (in some cases an account has been propagated automatically and just needs to be claimed). To do this simply Log into your account, preferably one that you want associated with your business.

View fullsizeStep 1: Add Business NameView fullsizeStep 2: Location DetailsView fullsizeStep 3: Delivery Details (If Applicable)
2. Verify Your Account.
Good Job! You're one step closer to managing your business' online profile. Next you will need to verify your account. This is Google's way of keeping unwanted admins from stealing your business identity. There are multiple ways that you can verity your business on Google.
By Phone
By Email
Instant Verification
Postcard Verification (most common)
3. Edit Your Information.
We know that it can be exciting to get your business up and running as soon as possible! However, we recommend that before making any edits to your business info, you should wait until the previous step, verifying your business, is completed. This will ensure that you don't loose your verification status and have to start all over.
Once that is complete you may take your time updating your profile. From this dashboard you have the option to do things such as:
---
Creating Business Posts
Updating your Business Basic Information
Checking on analytics and insights on your search results
View and manage reviews
Setup Messaging options for your customers
Add/Remove Business photos
Add/Remove Services
Connect a Professional Website Domain
Add/Remove Admins

We hope you enjoyed our review of Google My business! Feel free to leave us a review if you found any of this information useful.
Of course this is just the beginning of your online profile. If you have any questions feel free to contact us at contact@SpyderWebDev.com